FREE QUICKSTART GUIDE
Get a free PDF version of our QuickStart Guide to print and share.
See the Parent Booster USA, Inc.
Privacy Policy
for additional information.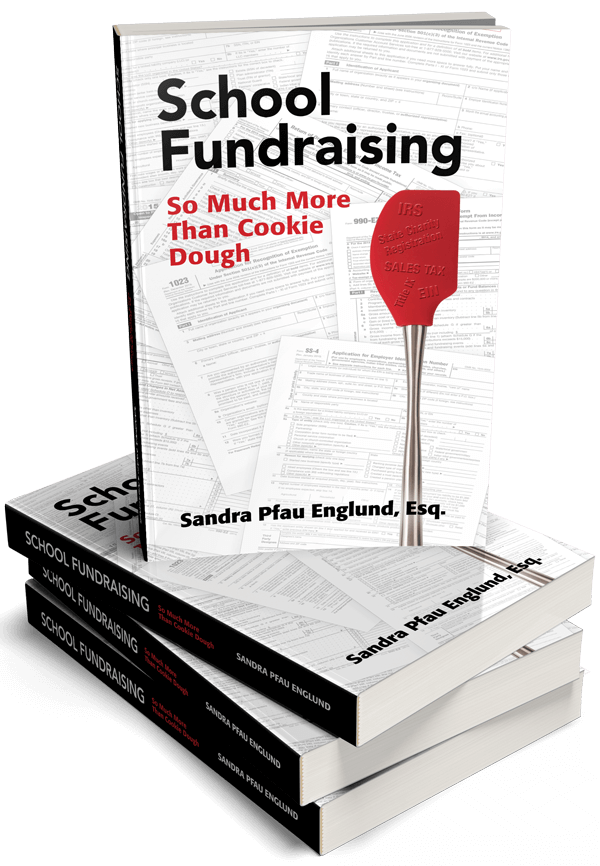 GET THE BOOK
PBUSA's founder, Sandra Pfau Englund's book, School Fundraising: So Much More than Cookie Dough, has been called the "booster club Bible" by many school volunteers who have it on hand for all their meetings. Get your copy of the book today.
Or ask your local book store to order a copy.