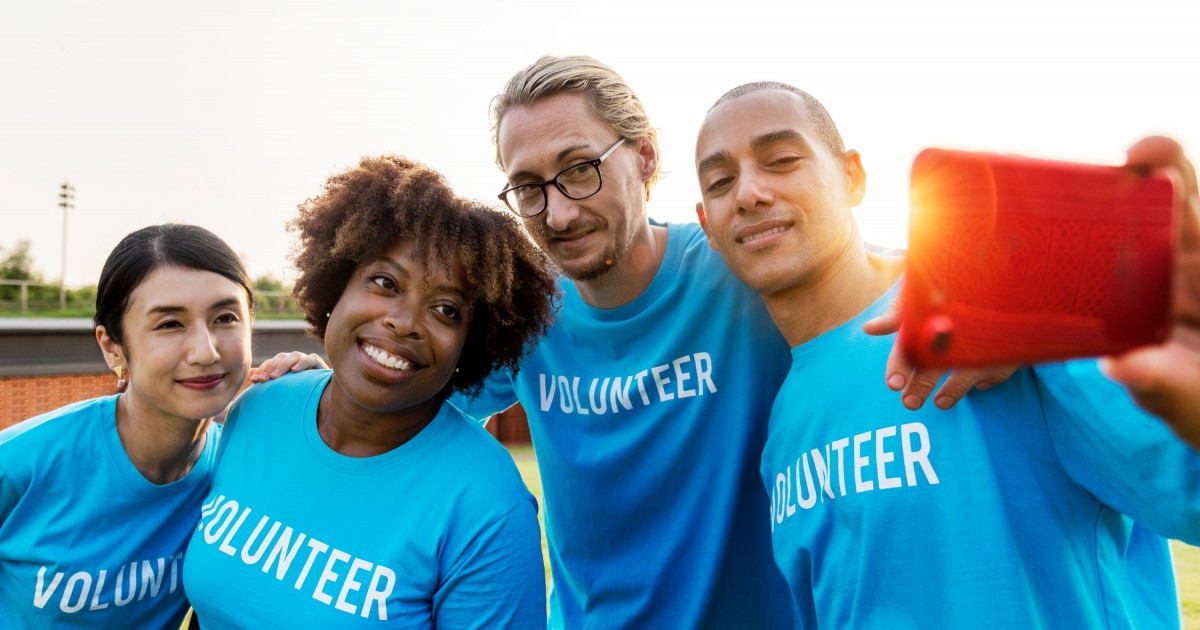 GuideStar
Update Your Information
Guidestar is a nonprofit organization that publishes information on the web (www.guidestar.org) about nonprofit, tax-exempt organizations. Many funders rely on Guidestar to provide proof that the IRS has recognized an organization as a 501(c)(3) tax-exempt organization.
Guidestar lists Parent Booster USA (PBUSA) members on its website. However, because of the way Guidestar pulls its information from the IRS Master File, PBUSA members are listed under the name "Parent Booster USA Inc".
Are you a NEW member of PBUSA?
If you have only recently joined PBUSA your organization will not yet be listed in Guidestar. Guidestar pulls its data from IRS records. PBUSA updates the IRS each quarter on our new members. The IRS then updates its Master File. Unfortunately, the IRS may take 6 months or more to do its update.
Updating Information in Guidestar
PBUSA urges all of its members to logon to Guidestar and update the Guidestar data about your organization, including adding your organization's name to your record. Following are step-by-step instructions. You must have your organization's EIN to complete this update.
Sign in or create a new account at www.guidestar.org
Click on "Update Nonprofit Profile" on the Guidestar home page.
Find the section, "How to Update Your Profile," and follow the link to claim your organization's profile.
Enter the EIN of your organization under "Request Permission"

Complete all the required information on the "Request to Manage Nonprofit Report" page and submit. You must now wait for Guidestar to send you an email to continue. This takes 24-48 hours.
When you receive an email with the subject "Request for Guidestar Report" approved, following the link in the email to sign-in at Guidestar and update your report.
To update your booster club's name, click the "General Information tab"
Enter your organization's name in the "Also Known As/Doing Business As" box.
Update any additional information that you would like about your organization.