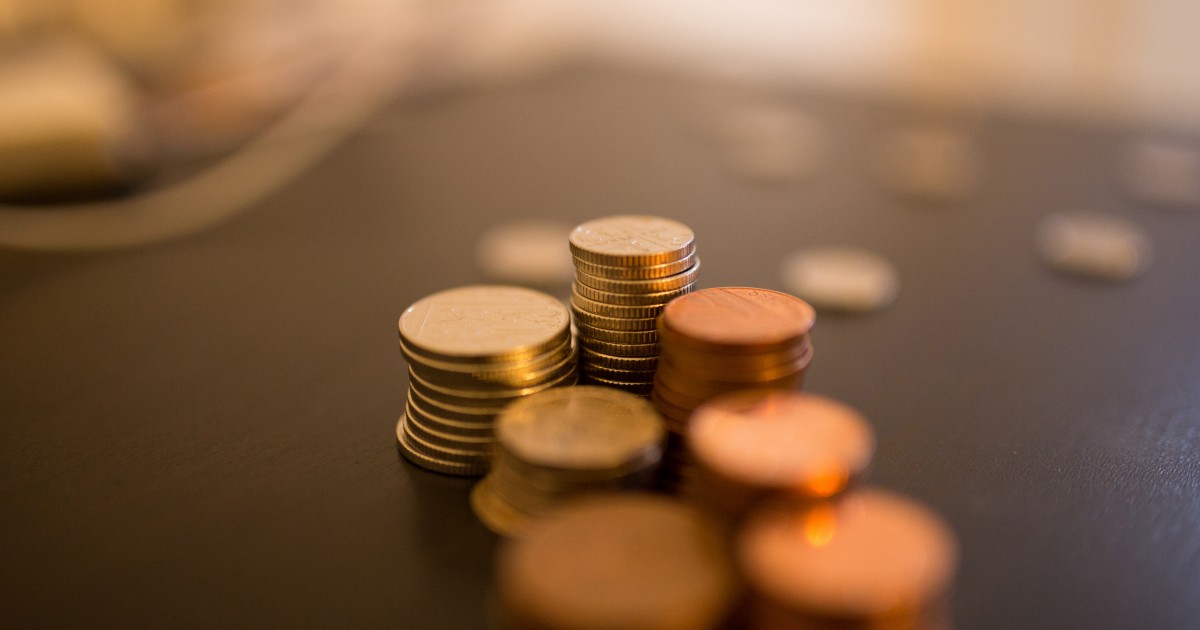 Theft Downloads
Fast facts
A new school fundraising theft is being report every week.

95% of embezzlers have no prior criminal convictions.

Rarely is all of the money recovered.

Check fraud and pocketing cash are the most common schemes.

Three common factors, sometimes referred to as the fraud triangle, are related to the decision to steal.