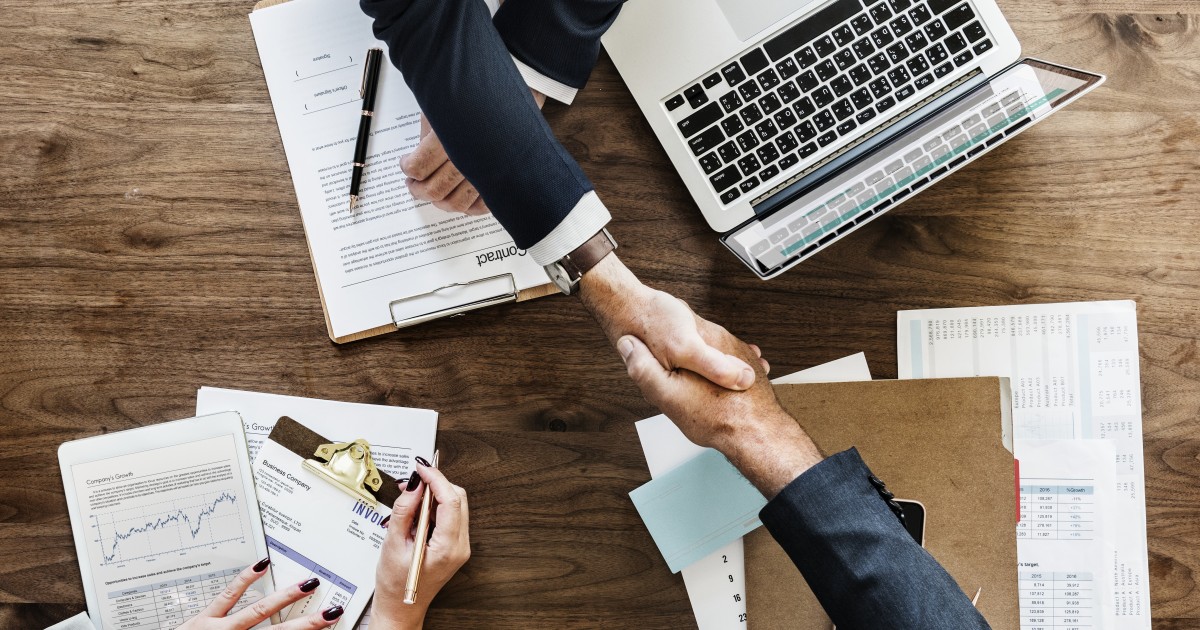 Smooth Transitions
Organizing Your Booster Club Records
It is important that your organization's permanent records and financial documents be handed over to the new incoming officers. Now is the time to gather up these documents and prepare for a face-to-face meeting to help your successors get started on the right foot.
Your booster club's permanent records should include:
Articles of incorporation (if your group is incorporated as a nonprofit in your state)
Bylaws (including documentation of prior amendments)
PBUSA membership certificate verifying your 501(c)(3) tax-exempt status and/or IRS EIN letter (Form CP575)
State income tax exemption documents (if any)
State sales tax exemption documents (if any)
State fundraising registration documents (if any)
Year-end financial report and statement
Financial records should include:
IRS 990-series return (990N, 990EZ or full 990) – three (3) most recent returns must be publicly available upon request
Treasurer's reports (periodic) - hold 7 years; then destroy
Financial documents - hold 7 years; then destroy

bank statements and bank reconciliation reports
cancelled checks
check registers
invoices
receipts
cash tally sheets
investment statements (if any)
Other helpful documents to pass on:
Calendar / Timeline
Budget / Spreadsheets / Statements
Publicity (fliers, posters, emails, etc.)
Vendors used (w/ helpful info such as "recommended" or "do not use")
Feedback / Suggestions for improvement
Ideas for next year
Transitions are easy when you're a member of PBUSA. Your key documents and financial records can be stored in the cloud through your myRENOSI dashboard. Pass them on to your successor with just a couple of clicks!