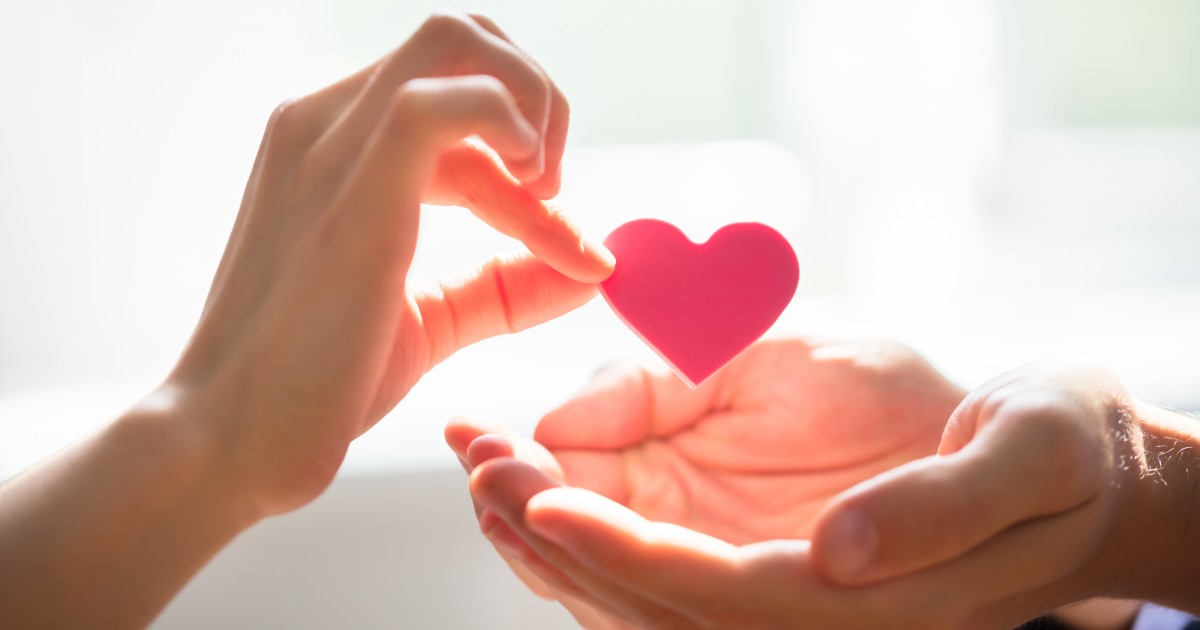 DIY - How to File a Charity Registration
One of the requirements many states implement for nonprofit organizations is the charity registration. Whenever any individual or organization raises funds for a charitable purpose, the state typically wants to know about it. This is an attempt to prevent scam organizations from presenting themselves as legitimate 501(c)(3) charities.
The process for this ranges widely between states (e.g. Ohio's simple online platform to Massachusetts' 14-page Form PC). This guide provides a list of information and documents likely needed, regardless of the size of the organization.