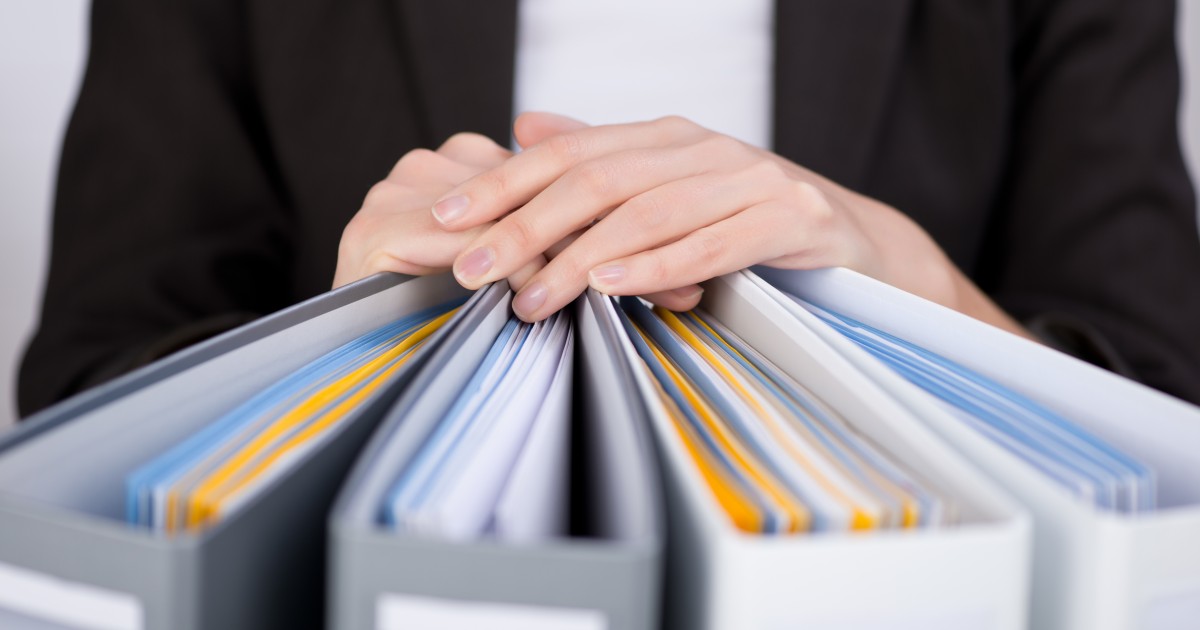 DIY - Getting Your Books and Records Organized So You Are Ready to Fill Out IRS Form 990EZ or Form 990
IRS Form 990EZ and Form 990 are tax returns that nonprofit, tax-exempt organizations must file. Failure to file means loss of IRS tax-exempt status [e.g. 501(c)(3)]. If your organization collects $50,000 or less in gross receipts annually, you likely need to file the 990N (e-postcard) and do not need this guide.
This guide provides step-by-step instructions on how to use a spreadsheet to organize and categorize your income and expenses. The IRS Form 990EZ and 990 require that you list your income and expenses by type (e.g. donations, fundraising income, fundraising expenses, grants paid to your school, office expenses and the like).
Parent Booster USA completes the 990N for full-service members. However, some members may not qualify for the 990N. While we offer paid services for the 990EZ and full 990, we understand that some people like to do things themselves, so we have created this DIY guide. If you would like our assistance with this or anything else, we are here to help.