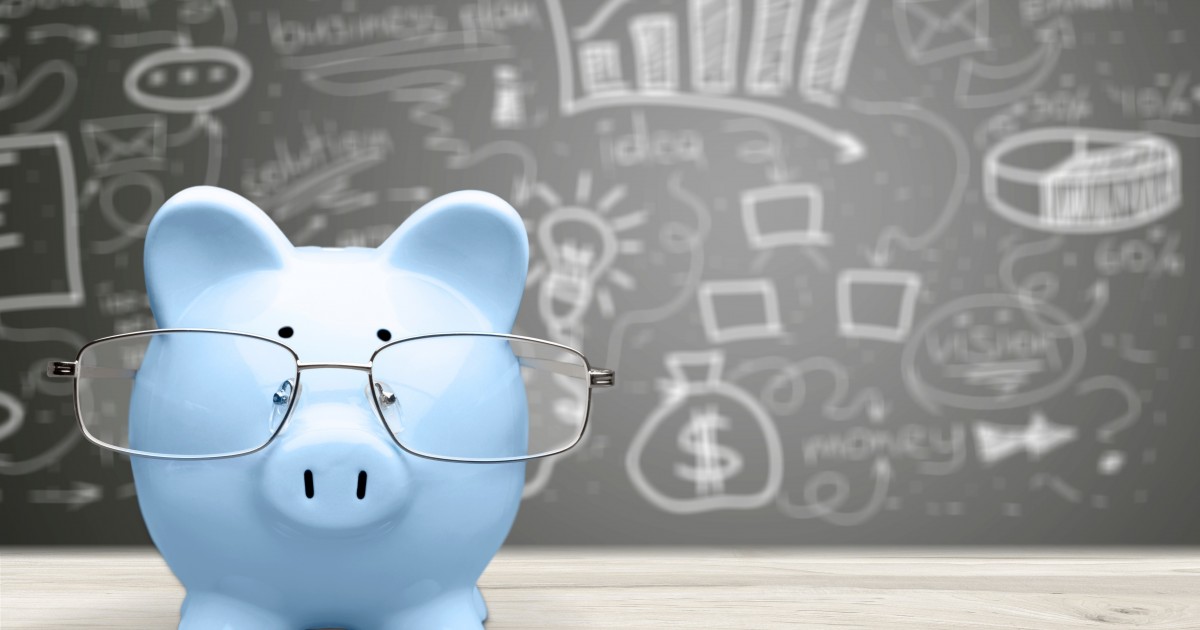 DIY - Guide for Obtaining State Income/Franchise Tax Exemption
Income tax is a tax on an organization's income. Franchise tax is a fee for the privilege of doing business in a particular state. States generally require one or the other, but not both. Most states allow 501(c)(3) organizations to obtain an exemption from paying these taxes.
Parent Booster USA completes* these filings for full-service members. However, we understand that some people like to do things themselves, so we have created this DIY guide. If you would like our assistance with this or anything else, we are here to help.
*Additional filing fees charged by your state are not included in the cost of membership and must be invoiced separately.