Don't Press Your Luck: Games of Chance for Booster Clubs
38:10
Have you been thinking about hosting a bingo night? Maybe you just finished organizing your annual raffle? PBUSA wants to help make sure your games of chance are set up for success! Join Drew Englund, nonprofit attorney, and Meagan Mason, PBUSA Executive Director, for a webinar all about lotteries and luck of the draw!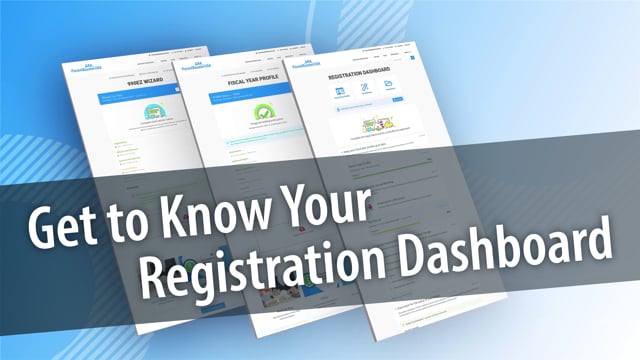 Get to Know Your Registration Dashboard
04:41
In this video, we'll be helping you get to know your registration dashboard. This dashboard, and the information collected here, is what allows us to file your state and federal registrations and renewals. Whether you are just starting out, or simply need a refresher, this video will cover the basics.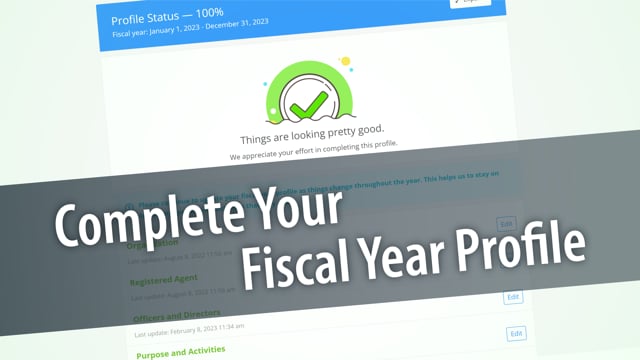 Complete Your Fiscal Year Profile
09:48
The single most important part of your registration experience, the fiscal year profile is what allows us to complete any necessary state filings on your behalf. We also use this information to prepopulate sections of your IRS 990-series information return, sometimes referred to as a tax return.