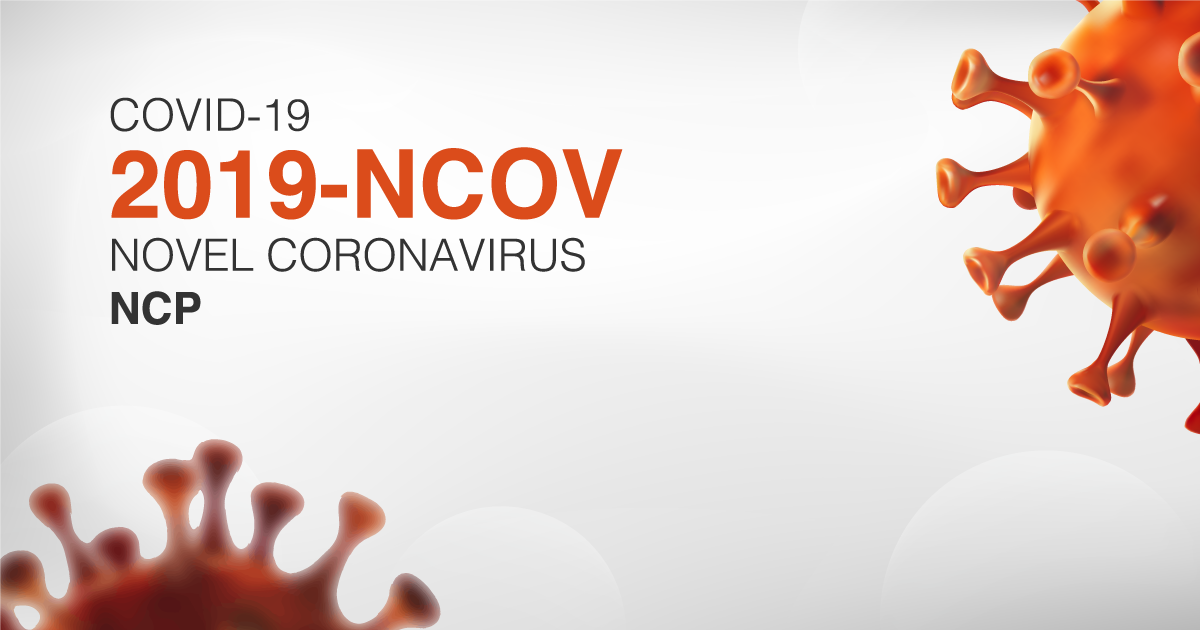 FAQ: Handling Cancelled Events, Donations and Other Matters During COVID-19 Restrictions
Originally posted: March 18, 2020
We have updated this blog to include new questions and answers from our weekly live forums.
School booster clubs are being hit with the need to cancel events, return donations, and otherwise deal with the impact of school closures and social distancing restrictions during the COVID-19 health emergency. To help you manage these issues, Parent Booster USA (PBUSA) is providing some answers to frequently asked questions, and other tools. Please let us know as other questions arise. We will continue to provide as many additional resources as we can.
If you have additional questions related to COVID-19, school closures and the like, please email us at info@parentbooster.org. We will respond as quickly as we can, and provide updates to this blog as questions come in. Parent Booster USA provides information and resources to help schools and volunteers set up and manage booster clubs and parent teacher organizations. Our resources are for educational purposes. Please consult an attorney or other professional if you need help with your organization's specific facts and circumstances.
---
The only organization of its kind in the US, Parent Booster USA is about helping school support organizations (parent teacher organizations, high school booster clubs and other school fundraising groups) handle the state and federal government paperwork required of fundraising groups.
Founded in 2004 by an attorney skilled in nonprofit and tax law, Parent Booster USA has more than 5,000 member organizations in 50 states and DC with a 95% annual renewal rate. We provide peace of mind for parent volunteers, school administrators and school district leadership.