New to Homeschooling? PBUSA is here to help!
24:20
PBUSA's founder, Sandy Englund, and her (now grown) children successfully navigated the homeschooling waters. How did they do it? Learn from homeschooling experts about teaching options, ideas, suggested ways to get started, and how to choose resources that work for your family when there are so many out there. For those who are now homeschooling or having school at home, the tips and resources offered in this webinar may save you time and lessen your stress about this unexpected detour in our daily lives.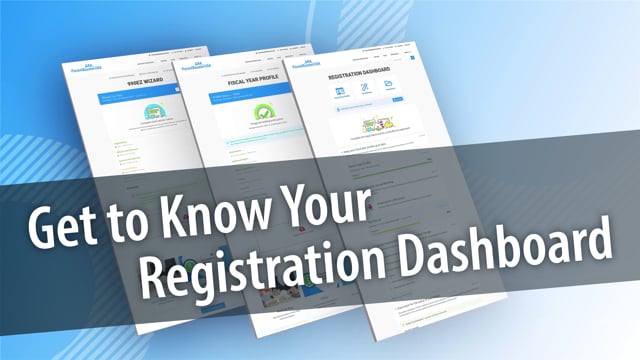 Get to Know Your Registration Dashboard
04:41
In this video, we'll be helping you get to know your registration dashboard. This dashboard, and the information collected here, is what allows us to file your state and federal registrations and renewals. Whether you are just starting out, or simply need a refresher, this video will cover the basics.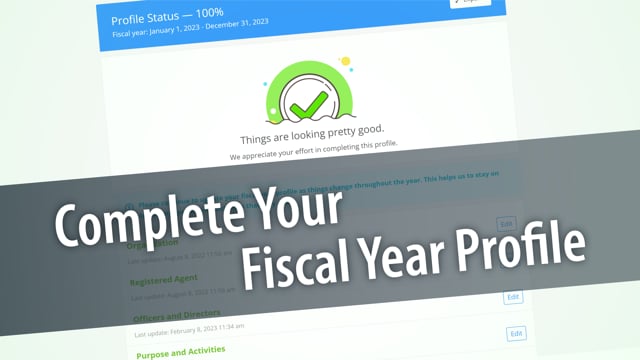 Complete Your Fiscal Year Profile
09:48
The single most important part of your registration experience, the fiscal year profile is what allows us to complete any necessary state filings on your behalf. We also use this information to prepopulate sections of your IRS 990-series information return, sometimes referred to as a tax return.