Love is in the Air, but Your Money Shouldn't Be!
48:12
We are excited to bring you a webinar all about proper financial management. How should you count the cash box? Who writes the checks? Do we need to audit the bank account? Parent Booster USA has the answers!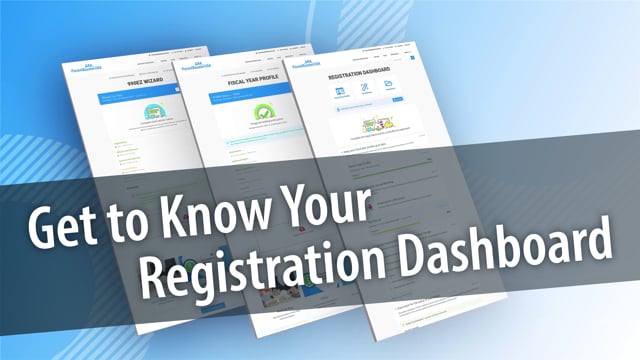 Get to Know Your Registration Dashboard
04:41
In this video, we'll be helping you get to know your registration dashboard. This dashboard, and the information collected here, is what allows us to file your state and federal registrations and renewals. Whether you are just starting out, or simply need a refresher, this video will cover the basics.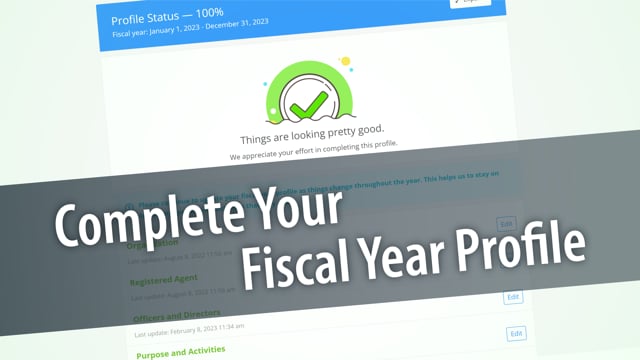 Complete Your Fiscal Year Profile
09:48
The single most important part of your registration experience, the fiscal year profile is what allows us to complete any necessary state filings on your behalf. We also use this information to prepopulate sections of your IRS 990-series information return, sometimes referred to as a tax return.