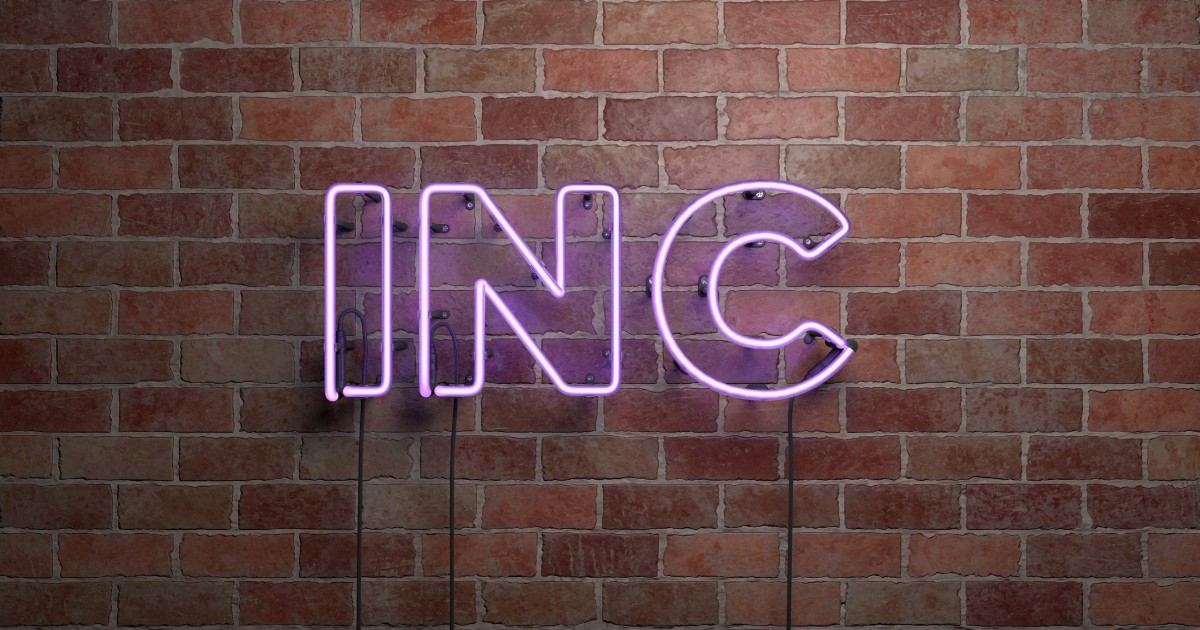 DIY - Filing Articles of Incorporation for a Nonprofit Corporation
Parent Booster USA strongly recommends that all booster clubs, PTOs, and the like be incorporated. Filing articles of incorporation protects your volunteers from personal legal liability and gives credibility to your organization, among other benefits. Without incorporation, any legal claims that are brought against your booster club must be brought against the individual volunteers because there is no legally incorporated entity to sue.
Under our current membership arrangement, we provide the service* of filing the Articles of Incorporation for all new members; however, older members grandfathered under our Basic membership level may be required to pay an additional fee. Therefore, we have created this DIY guide for those who would like to perform this filing on their own and forego additional fees.
*Additional filing fees charged by your state are not included in the cost of membership and must be invoiced separately.