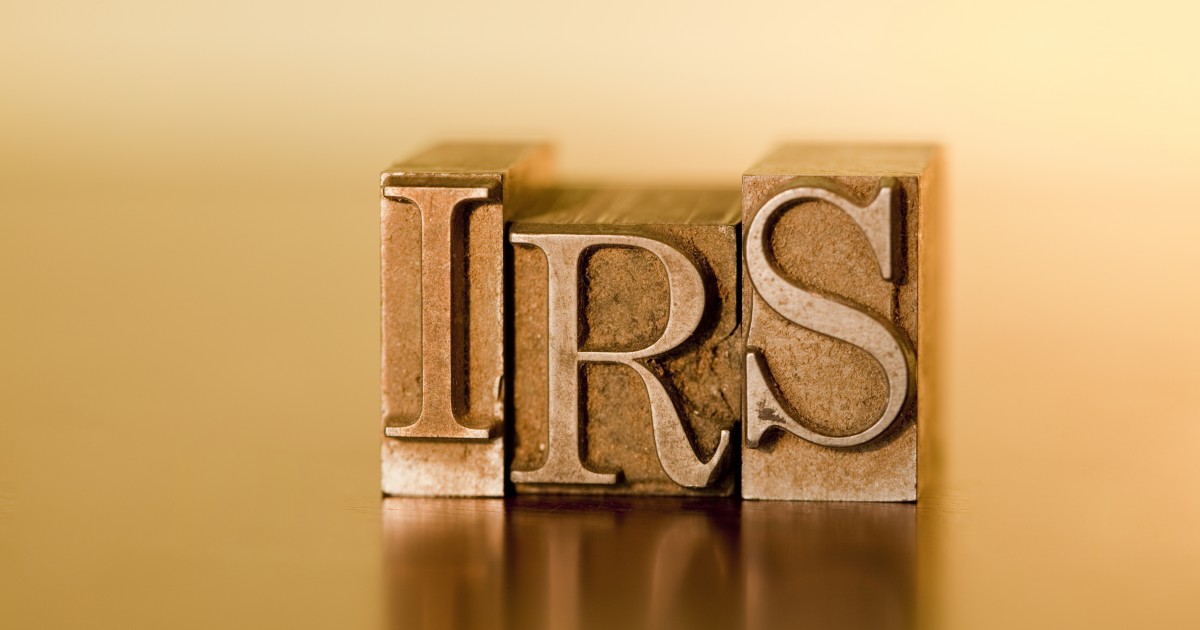 Changing your fiscal year end with the IRS
A commonly asked question we at Parent Booster USA receive is: "How do I change my booster club's tax year-end?" The accompanying download is a brief guide. Members should remember that the best time to change a year end is immediately after an annual IRS tax filing.
Please be sure to notify Parent Booster USA of any changes made to your organization's fiscal year!