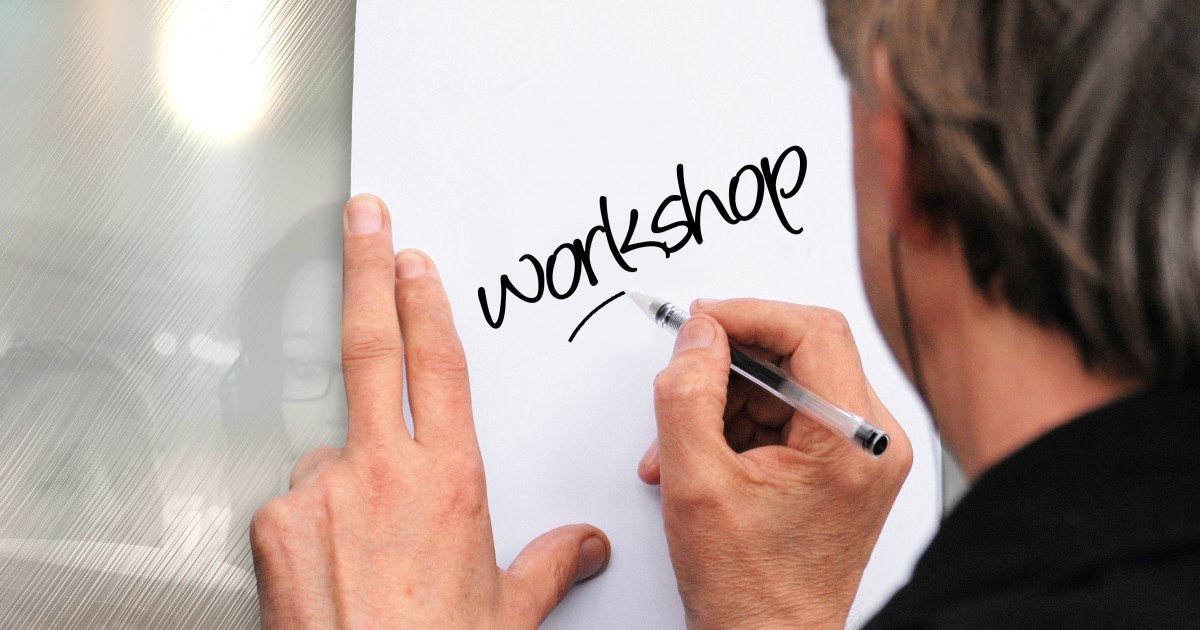 Parent Booster USA Announces Free School Booster Group Workshops
Parent Booster USA (PBUSA) today announced a series of free workshops for school administrators and booster group officers. The workshops will focus on establishing and operating booster groups in compliance with state and federal law and regulation. With more school budget cuts looming, school administrators are turning to voluntary school booster clubs to raise much-needed funds according to Parent Booster USA.
"With the opportunities booster groups present come increasingly complex responsibilities," said PBUSA founder Sandra Englund. The workshops will provide guidance in establishing booster group governance in view of post-Sarbanes-Oxley best practices. They will also address compliance with Internal Revenue Service (IRS) regulations under the Pension Protection Act of 2006.
School booster clubs that are legally organized and recognized as federal tax-exempt charities under section 501(c)(3) of the Internal Revenue may raise tax-deductible donations to support schools and school programs. Too often, however, school principals and other administrators have no idea how booster clubs should be legally structured to receive tax-deductible gifts.
Recent changes in IRS tax requirements and procedures have placed increasing emphasis on tax compliance by even the smallest non-profit entities. As booster club officers change often on an annual basis booster groups need to put in place procedures to meet IRS requirements.
To fill the knowledge gap Parent Booster USA is offering a series of workshops designed to fill the knowledge gaps. "We've created a brief, no-cost, booster club 101 class for school administrators and new booster club officers," stated Ms. Englund. Initial sessions are scheduled for northwest Ohio/southeastern Michigan in late August, the Washington DC Area in September, and Southern California in late September.
Parent Booster USA (PBUSA), a recognized 501(c)(3) tax-exempt organizations, provides support and assistance to school booster clubs. By joining PBUSA, school booster clubs receive immediate federal 501(c)(3) tax-exempt status under PBUSA's group letter ruling.