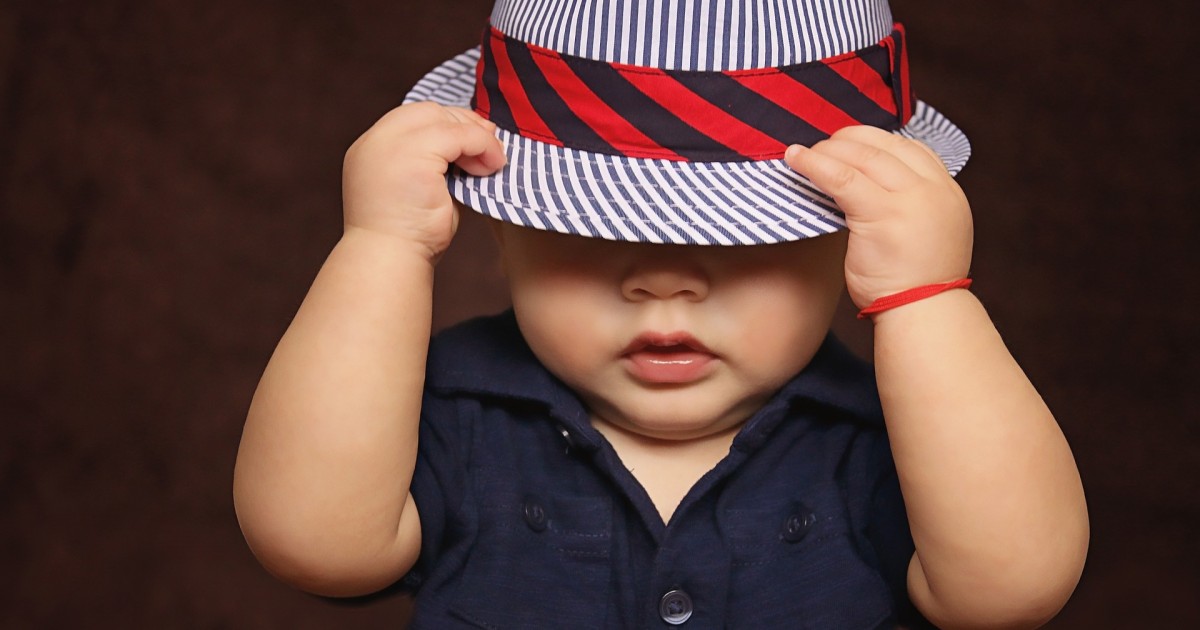 Are You a Booster Boss?
I sure hope you are. The truth is it takes a lot to run a booster club: organizing parents, running the concession stand, planning fundraisers, authorizing reimbursements, and so much more. AND, we haven't even touched what the state and federal government are going to want from you! Parent Booster USA is here to help. It is time for you to become a booster boss.
The Case of the Booster Novice
I recently spoke to a band director on the phone. He was also the school advisor for the performing arts booster club. When his band's booster club was formed by a parent volunteer with a CPA, the booster club was squared away and helping the kids. However, the issues came as the years went on. Despite best intentions, some details just didn't make it to every new officer. Balls were dropped, IRS 990 tax returns were missed, and the booster club lost its IRS tax-exempt status.
What is Booster Boss?
Booster Boss is a series of three short, sassy, and FREE courses that teach everything you need to know to run your booster club like a Booster Boss. Starting with Booster Boss: The Short Course, continuing through state-specific Booster Boss courses, and even Booster Boss personalized for individual school districts, Booster Boss covers everything from the basics of federal tax exemption and state registration requirements to school district fundraising and school support organization policies.
Booster Boss Will Surprise You!
I can't promise Booster Boss is going to knock you out of your seat, but I hope it gives you a chuckle. When we put together the idea for Booster Boss and later started writing the courses, we had a few goals:
Short lessons
Approachable information
Make it "sassy and fun"
Communicate the key facts volunteers needed to know
At the end of the day, Booster Boss may not be on your leisure reading list, but I promise – it won't take long to get it off your I have to do this or what's-her-name at the PTO meeting is going to kill me list either. The lessons are shorter than that video on Facebook you can't stop watching, sassier than your kids after practice when they're hangry, and when you finish, you will walk away feeling like a Booster Boss.
---
The only organization of its kind in the US, Parent Booster USA is about helping school support organizations (parent teacher organizations, high school booster clubs and other school fundraising groups) handle the state and federal government paperwork required of fundraising groups.
Founded in 2004 by an attorney skilled in nonprofit and tax law, Parent Booster USA has more than 5,000 member organizations in 50 states and DC with a 95% annual renewal rate. We provide peace of mind for parent volunteers, school administrators and school district leadership.