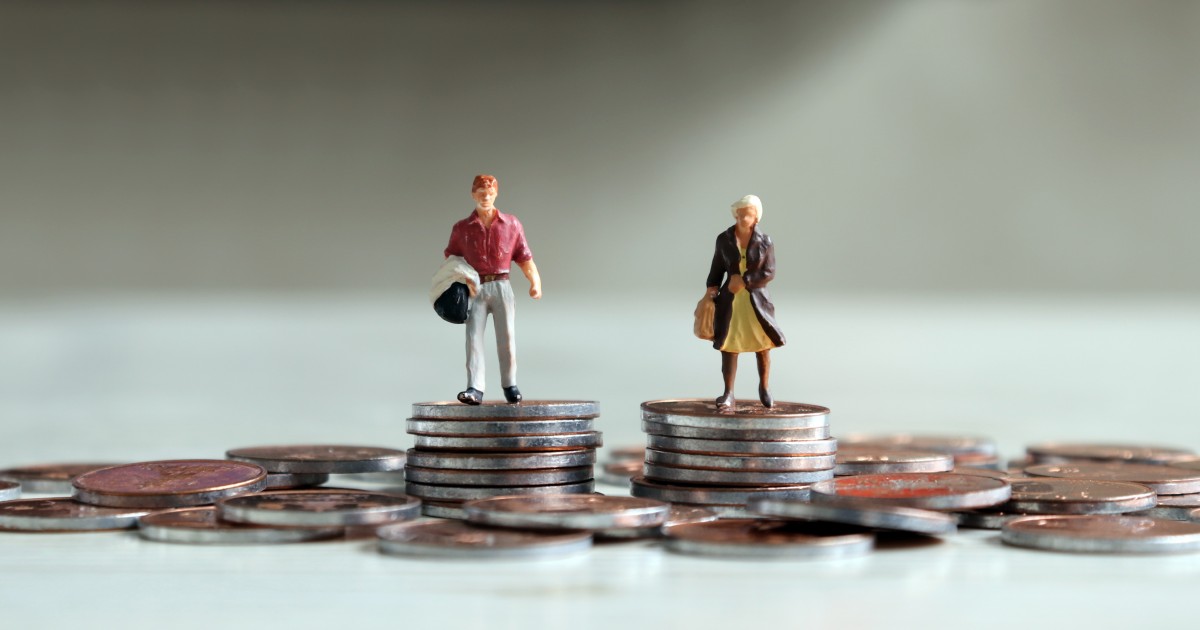 Title IX Complaints on the Rise
Recently the parents of three high school softball players in Fayetteville, Alabama filed a Title IX lawsuit claiming that the Fayetteville school district favored boys' sports over girls'. The Chicago Public Schools settled a Title IX complaint by adding more athletic opportunities for girls in 12 high schools. In the Oregon school district of Beaverton, five Title IX complaints were filed alleging unequal opportunities for high school girls to play sports.
Boys' sports booster clubs often "cause" some of the problem – raising far more to support boys' baseball programs, for example, than the boosters raise to support girls' softball teams. Regardless of where the funds come from, however, tax-funded schools must comply with Title IX requirements to provide equal opportunity for boys and girls to play sports in public high schools. This can be a "hard-sell" to the volunteer boosters who raise the money and feel that they should be able to direct how it is spent.
Now more than ever, schools need to talk to their sports boosters about Title IX, its impact on schools, and what is required. Schools also need to implement a review process that requires athletic directors, coaches, and others who work with boosters to get approval of all anticipated donations of cash, equipment, or coaching prior to accepting the donations. This allows the school time to ensure that accepting a donation will not tip the balance of providing equal opportunity for male and female athletes.
Parent Booster USA provides workshops for volunteers, coaches and athletic directors on how to implement systems to accept and track booster donations while complying with Title IX requirements. Contact info@parentbooster.org for more information.
---
The only organization of its kind in the US, Parent Booster USA is about helping school support organizations (parent teacher organizations, high school booster clubs and other school fundraising groups) handle the state and federal government paperwork required of fundraising groups.
Founded in 2004 by an attorney skilled in nonprofit and tax law, Parent Booster USA has more than 5,000 member organizations in 50 states and DC with a 95% annual renewal rate. We provide peace of mind for parent volunteers, school administrators and school district leadership.