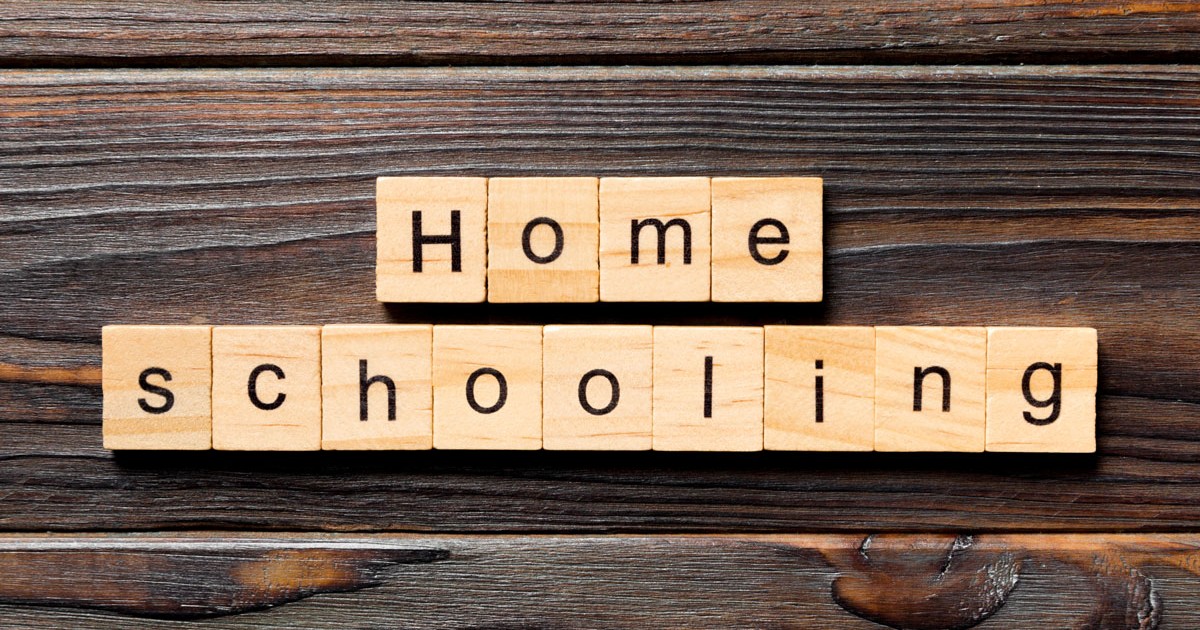 Diving into Homeschooling
Our hearts go out to you. You are a parent with children who are home from school for their safety. COVID-19 presents as many challenges as it does opportunities for growth. With many schools looking toward closing for the remainder of the academic year, homeschooling can provide a viable alternative for those looking to continue their children's education sooner, rather than later.
Parent Booster's founder, Sandra Pfau Englund, homeschooled her three children for about three years. Her oldest, Drew, is now Director of Strategy and Compliance of PBUSA's management company, RENOSI. Her youngest, son Jack, handles registrations for RENOSI.
Homeschooling is an excellent option for continuing your child's education. There are many reasons to homeschool, from upbringing to extracurriculars to early careers to the current quarantine. With a ton of information out there, we decided to narrow down some things to make a homeschooling pursuit a less stressful and more streamlined endeavor.
What are my teaching options?
Interviewing several parents in Florida, it became apparent there were four main categories:
Adopting a school curriculum
State virtual homeschool
Off-the-shelf curriculum
Making up your own
Of these parents, several have children who either attended public/private schools prior to or after homeschooling. This most likely aided in their search for materials. According to The Homeschool Mom, the first thing you should familiarize yourself with are the legal requirements of your state, which can be found on your state's website under Home Education Programs*.
*This link will take you to a map with all 50 states, where you can find more information about your state's legal requirements.
We will take a look at these teaching options and weigh the pros and cons.
Adopting a school curriculum
Adopting a school curriculum is one of the easiest ways to adhere to the legal requirements of your state. This involves purchasing the curriculum through a school. In the case of Laurel Hatfield, her children's curriculum was through The Classical School of the First Academy, in Orlando, Florida, which provided the provisional materials weekly. The requirement of the parent is to turn in a monthly portfolio of the student's work to the school. This option can run on the expensive side, especially if it is through a private school. This method significantly cuts down on prep time for the parent but requires some preparation during the week regardless.
State virtual homeschool
As the title suggests, state virtual homeschool adheres to the state's policies in an online environment. These are oftentimes the types of programs which closely follow public classrooms including "...NCAA-approved courses, world languages, electives, honors courses, and Advanced Placement (AP) courses…" (Florida Virtual School) which can be used in some areas for college-level credit. These types of courses typically work best with older students since they are all online. A great example is Florida Virtual School, which provides courses for students in homeschool programs or in regular classrooms. These courses are sometimes free or provided by the state.
Michele Reh De Loof said this allows her daughter the most flexibility and independence as a professional dancer. It also allows her, as a parent, the freedom to work while her daughter is able to take classes online.
Off-the-shelf curriculum
Off-the-shelf curriculum gives parents a simple way to adhere to the legal guidelines of your state as your children grow older. Study.com, time4learning.com, start.k12.com and more are one-stop locations for purchasing a curriculum. Homeschool.com has a list of the top voted curricula. Although these provide the most tailoring to the student's individual needs and learning styles, they can run on the expensive side. You can, however, buy a specific curriculum depending on the learning style and wants/needs of your children. This will require some work from the parent in teaching.
Making up your own
Of the parents interviewed, most of them including Sandra Pfau Englund, Jessie Suggs Penfold, and Laurel Hatfield engaged in a variation of making up their own curriculum. Sandra specifically took on the subjects of reading, writing, and social studies, tailoring assignments to her sons. They read about subjects, wrote about them, and created presentations. Laurel created her own curriculum in music and drama while her children were in a hybrid homeschool program (two days a week at school and three days a week homeschooled). Jessie partially created her own curriculum, which allowed her the most freedom to spend time with her children of differing needs.
This option can allow parents to spend the most time with their children. It also requires the parents do the most legwork in order to make sure they are on the right path with the legal requirements of the state. Thus, it is important to do some research as to what the state requires for each type of study.
In the coming blogs, we will discuss how to get started with these various teaching methods, as well as explore the challenges and joys of homeschooling.
---
The only organization of its kind in the US, Parent Booster USA is about helping school support organizations (parent teacher organizations, high school booster clubs and other school fundraising groups) handle the state and federal government paperwork required of fundraising groups.
Founded in 2004 by an attorney skilled in nonprofit and tax law, Parent Booster USA has more than 5,000 member organizations in 50 states and DC with a 95% annual renewal rate. We provide peace of mind for parent volunteers, school administrators and school district leadership.