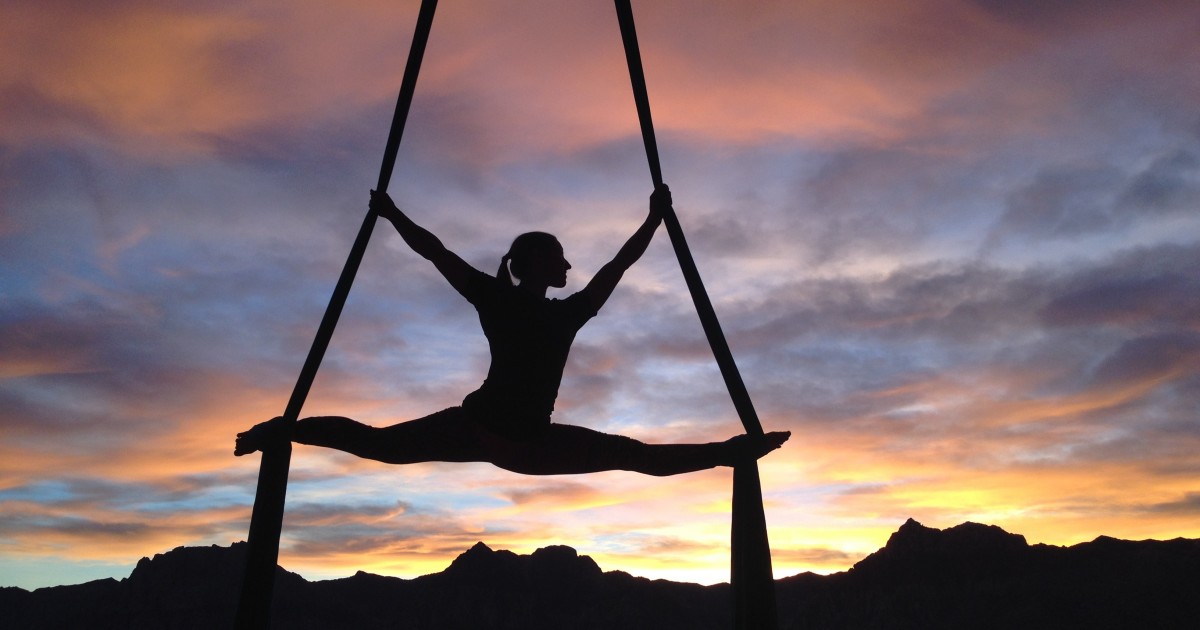 The Cost of Raising a Gymnast
Many of us watched in awe as Simone Biles tumbled across the floor during the Olympics. I had to watch parts of her floor routine twice to believe what I was seeing. What many watching don't know is how much it costs to raise an Olympic gymnast.
Most gymnasts train at for-profit gyms (Biles trains at World Champions Centre, opened by her grandparents in Spring, Texas in 2014) and must pay for tuition, leotards, warm-up suits, grips for bars, wrist guards, competition entry fees, travel costs (transportation, meals, hotels), and competition coaching fees. It all adds up with the annual cost to raise a gymnast estimated at nearly $2,000; it costs a minimum of $20,000 to raise an Olympian. Many gyms form nonprofit parent-led booster clubs to raise money to help reduce the costs. Sounds good, but operating a nonprofit booster club connected to a for-profit gym gets tricky.
The IRS provides federal 501(c)(3) tax-exemption for gymnastic and other sports booster clubs that "foster national or international amateur sports competition". In fact, the U.S. Olympic Committee itself is a 501(c)(3) organization. Booster clubs associated with for-profit gyms must be careful to use funds raised to benefit the competition team only, and not financially benefit either the gym or the individual gymnasts or risk loss of their valuable tax-exempt status. One booster club that lost its tax status is Capital Gymnastics. Capital Gymnastics used a point system to credit gymnasts and their parents who participated in fundraising events with the funds raised. This is a common practice – to reward those who participate in the fundraising. How else do you get volunteers? What many volunteers and gyms don't know is that arrangements in which credit is provided only to those who fundraise is not within the allowable activities of 501(c)(3) organizations.
In the 2013 Capital Gymnastics case the judge ruled that while "parents who make a serious financial investment in the development of their children's athletic abilities should be free to arrange the activity in the manner they choose…the arrangement that Capital Gymnastics developed [reducing individual fees and costs based on point system related to the amount of fundraising conducted by each gymnast and her family]…does not further a tax-exempt purpose [but]…reflects instead the purpose of promoting the financial interests of its fundraising members." In other words, cooperative fundraising activities are essentially the operation of a small business to help those participating in the business raise money to pay off their personal expenses. This is not an illegal activity but it is a taxable one rather than a nonprofit, tax-exempt purpose.
So for what can parent-led athletic boosters raise money? Booster funds may be used for competition costs, including in the case of gymnastics, competition leotards, travel costs, entry fees, and competition coaching fees. The key is that the funds raised must benefit all members of the competition team, even the gymnasts and their parents that did not participate in the fundraising or who may not be part of the booster club. In addition, funds raised may not benefit the for-profit gym such as by purchasing a new balance beam or other equipment for the gym.
Learning to stick the landing doesn't come cheap. It takes lots and lots of practice and hard work for an athlete and his/her support team. It was great to see so many Olympians showing gratitude to their moms and dads for all the time it took to haul them to and from practice, and to and from meets; they may also have been thanking them for all the time they spent working concession stands and selling cookie dough in order to raise an Olympian.
---
The only organization of its kind in the US, Parent Booster USA is about helping school support organizations (parent teacher organizations, high school booster clubs and other school fundraising groups) handle the state and federal government paperwork required of fundraising groups.
Founded in 2004 by an attorney skilled in nonprofit and tax law, Parent Booster USA has more than 5,000 member organizations in 50 states and DC with a 95% annual renewal rate. We provide peace of mind for parent volunteers, school administrators and school district leadership.