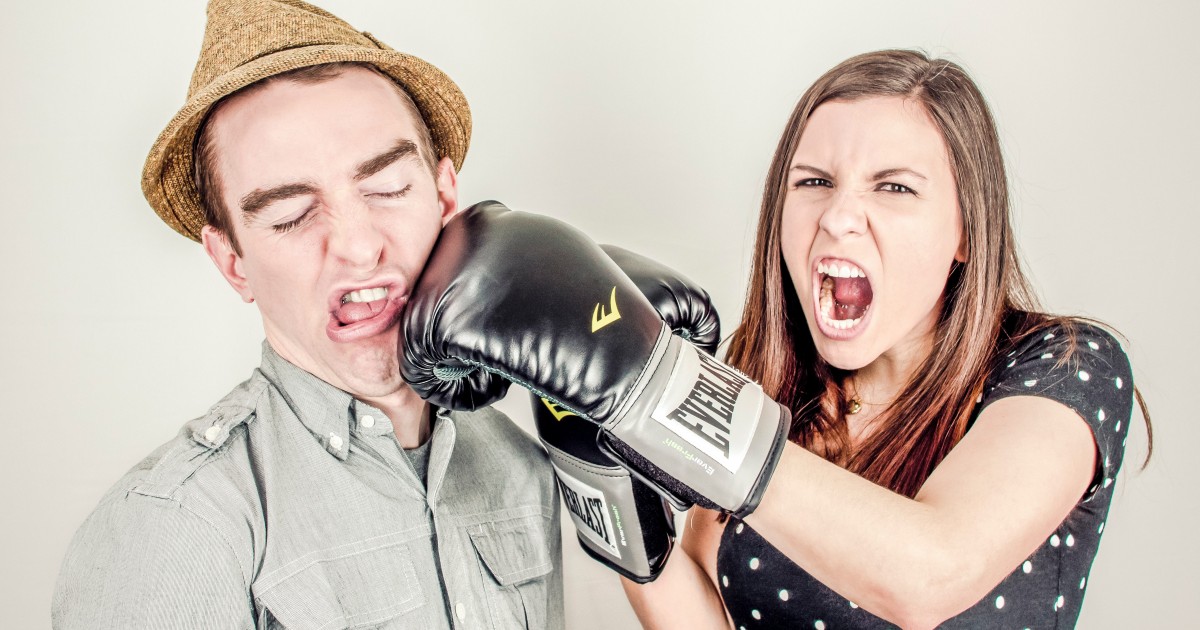 Can't we all just get along?
One of the biggest challenges volunteer leaders of school fundraising groups face is getting along with the school principal, teacher, coach or other staff that advises the group. While schools talk about parent and community involvement, with so many stakeholders pulling at them – the Board of Education, teachers, students, parents – sometimes it feels like volunteer leaders are more annoyance than help. That said, a big part of your job as a school support organization is helping to improve the communication between school, parents and students.
For example, I recently read a story about the Orange County Florida school district in the Orlando area. The school announced that students will no longer be allowed to use cell phones in the high school this fall. What's interesting to note here is the school district said it based its decision on the recommendation of a student advisory group. There's no mention of getting input from parents or even other school staff. My son went to a 4000 student high school in this school district and the school attendance relied upon parents to text their student when picking them up and signing them out for any reason. Getting input from students is great but I'm wondering if the school had gotten input from parents and the attendance office folks if the new policy might be written differently.
When it comes to volunteer/school boundary lines keep in mind a few simple rules:
School fundraising groups (booster clubs and parent teacher organizations) are usually independent legal entities that support, but are not part of, the school. The group and not the school may determine who votes and how its money is spent.


The school is in charge of how the school buildings and grounds are used. If you want to have a fall carnival on the football field you need the school's permission to do so.


The purpose of a school support group can't be met if the volunteer leaders and school staff don't communicate and work together for their common goal – improving educational and extracurricular activities for the students.
---
The only organization of its kind in the US, Parent Booster USA is about helping school support organizations (parent teacher organizations, high school booster clubs and other school fundraising groups) handle the state and federal government paperwork required of fundraising groups.
Founded in 2004 by an attorney skilled in nonprofit and tax law, Parent Booster USA has more than 5,000 member organizations in 50 states and DC with a 95% annual renewal rate. We provide peace of mind for parent volunteers, school administrators and school district leadership.