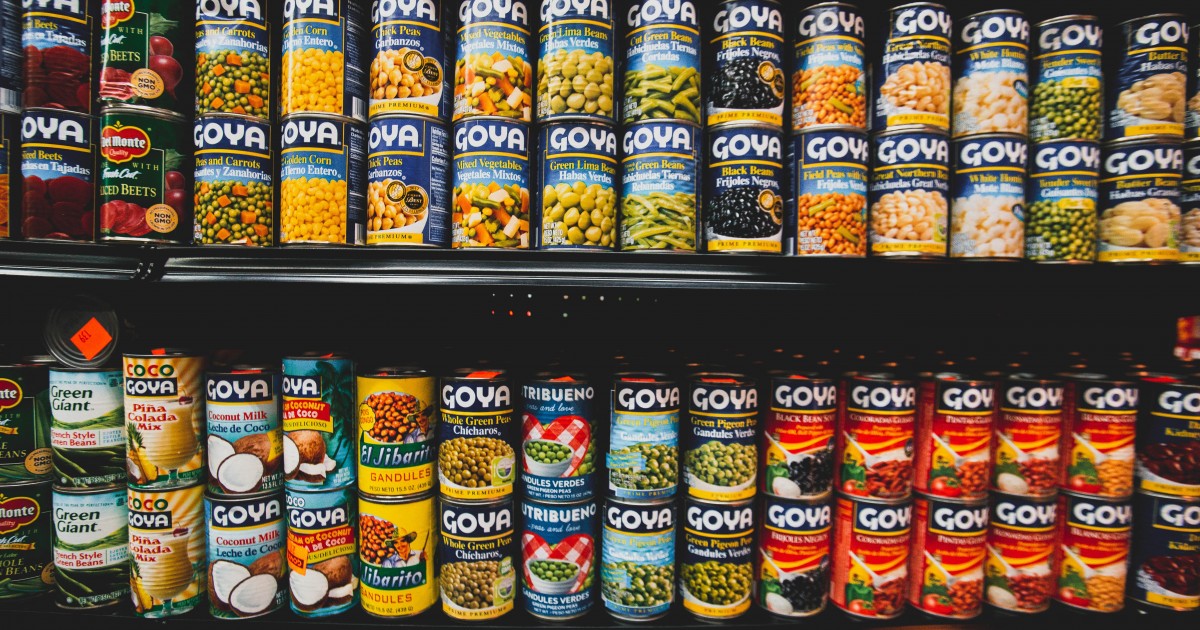 No more Campbell's Soup labels? How shall we raise money for schools?
Campbell's Soup has announced that there will be no more Labels for Education after July 2016. For 42 years, collecting soup labels and turning them in for a penny per label has been a mainstay of school fundraising. However, participation in the soup-label-program has dwindled. The company says it will continue funding education through its Grand Stand for Schools sweepstakes started in 2015 in which 100 schools are selected at random to receive a $10,000 grant.
I remember early on in my marriage, even before we had our three children, my husband carefully removing labels from Campbell's soup cans and cutting them down to a convenient size to put in a plastic baggie. It was just as his mother had done his entire life, except she stored them in a tissue box. I tried to be team-player but must admit I was never as consistent as my husband in the label-keeping department. Yet the sudden demise of the program comes as a shock to my system.
According to a story in the Orlando Sentinel, the power-label-collecting-schools often raised $1500-2500/year on labels and used the money earned to purchase playground equipment and technology items. Every dollar counts but in truth $1500 doesn't buy a very big jungle gym or many computers. I'd like to think that schools and their volunteers are focusing on bigger-dollar-fundraising programs, except what Parent Booster USA sees is more sales of chocolate bars, cookie dough, and pizza. It's still food sales…just less healthy food.
So maybe the real reason that Campbell's is discontinuing its program is that people just aren't buying soup or at least Campbell's soup? The Wall Street Journal reported in May that the biggest soup company in the U.S. has seen declining soup-sales and profits for the past several years. The decline is thought to be due to milder winters curbing demand, and competition from smaller soup companies offering what seem to be fresher and more natural ingredients.
It will be interesting to see how schools fill-in-the-budget gaps without soup labels. How will your school booster club raise funds this year?
---
The only organization of its kind in the US, Parent Booster USA is about helping school support organizations (parent teacher organizations, high school booster clubs and other school fundraising groups) handle the state and federal government paperwork required of fundraising groups.
Founded in 2004 by an attorney skilled in nonprofit and tax law, Parent Booster USA has more than 4,000 member organizations in 48 states with a 95% annual renewal rate. We provide peace of mind for parent volunteers, school administrators and school district leadership.